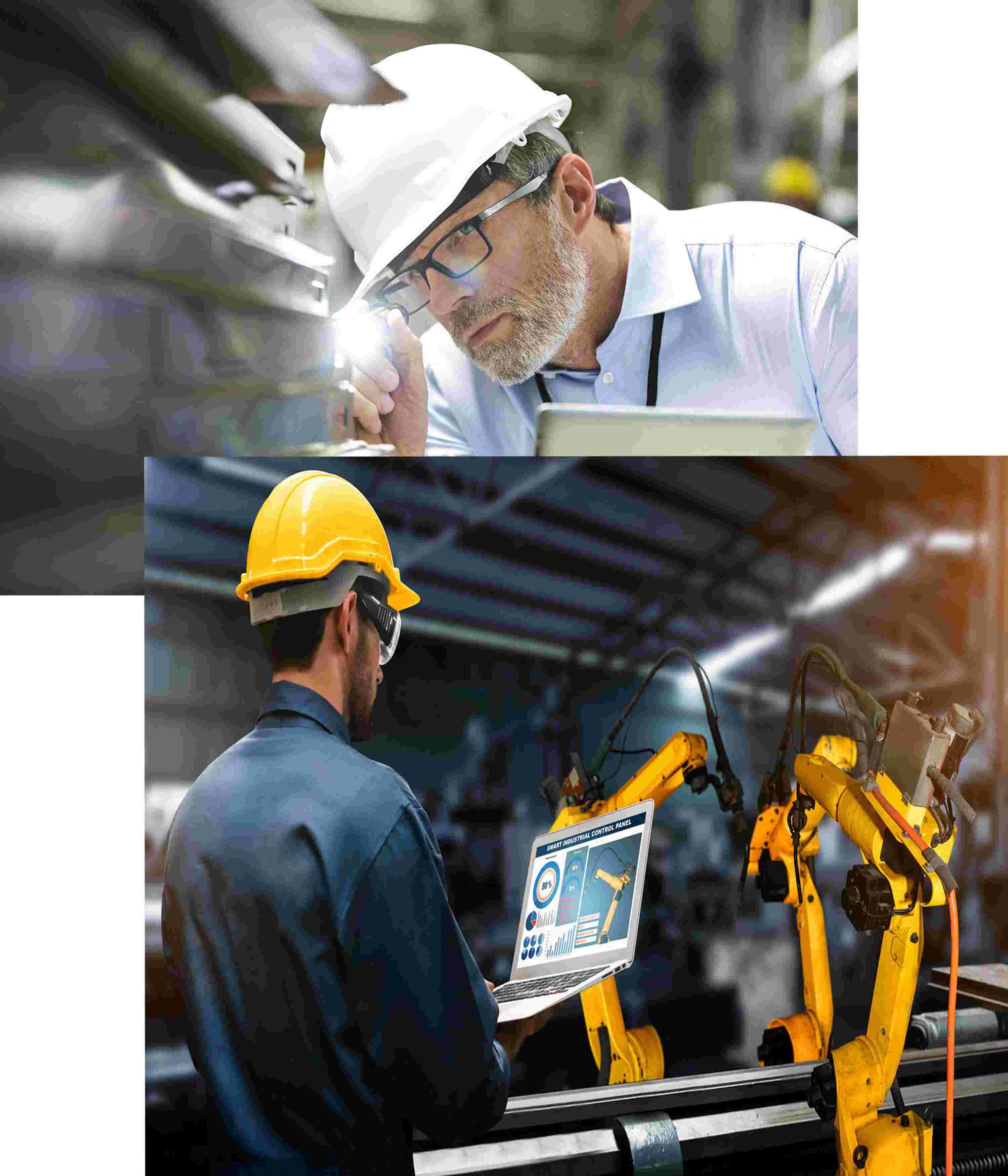 Stark Engineering
Quality
Quality
We strongly believe that "Quality at Competitive Price" is the basic of any modern business to prosper and you shall expect the same from us during the tenure of our business association.
Regular Chemical analysis and physical testing, including radiography, are conducted on raw materials.
Vendor appraisals and ratings are undertaken periodically to ensure consistently high quality of material supply.
Quality surveillance during the course of design is carried out with the aid of modern measuring, testing and checking devices and by continuous training and upgrading of workmen skills.
Quality Policy
To Design manufacture and deliver technology and euipment for paper making of international standars metting all customers requirement in cost effective manner, Through a highly skilled & motivated team.